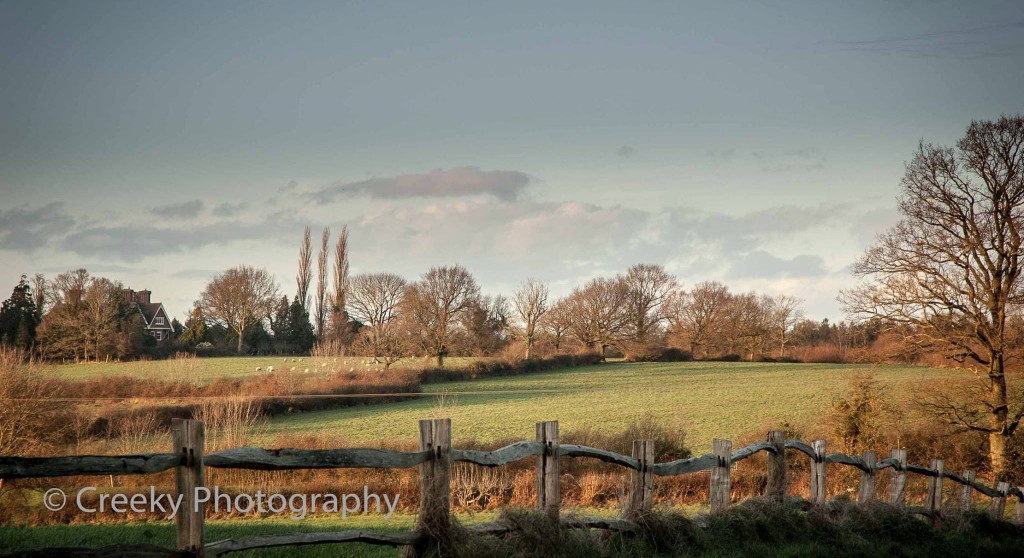 There is an 8th-century reference to the town as Wifelesfeld.[3]
In the Domesday Book 1½ hides at Berth here were held by William de Warenne perhaps part of the manor of Hurstpierpoint, West Sussex.
Ote Hall Congregational Chapel was erected in 1778 by the Countess of Huntingdon, who lived at Ote Hall, where a room was fitted up as a chapel.[3] This was the only manor in the area, with much southern land being in the manors of Plumpton and Ditchling.
In the 18th and early 19th centuries Wivelsfield was the focus of a small group of local dissenters (Particular Baptists) who in 1763 broke from the larger Ditchling General Baptist community and formed a new meeting with a surviving 1780 chapel under Henry Booker. The surviving records and memorandum books, as well as Henry Booker's memoirs, provide insight into a small rural religious community of the period.